Rollin' Oaks LLC
Chris and Rick Pires

(585) 329-7480 cell feel free to text me



email :

pires_chris@yahoo.com

chrissy@rollinoaks.com


Rollin' Oaks LLC

3708 Batzing Rd 4550 SW 51st Terrace

Caledonia, NY 14423 Ocala, FL 34474


11/2/2021


Possible litter in Spring 2022








price range from $1350 - $2200
depending on markings, eye color and coats


All pups will be registered with the American Border Collie Assoc. -
They have been vet check and come with their health certificate - and have been wormed and received their 1st shots.. puppies will be expected to be spayed and neutered for the well being of the pups..



Border collies are the the most intelligent dogs in the world!
Call to meet your next best friend!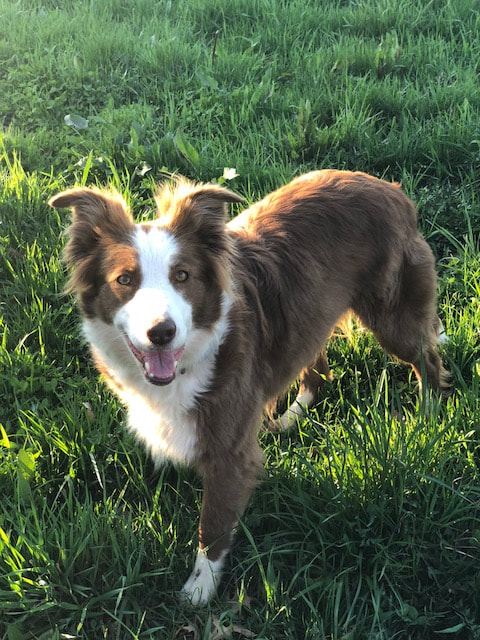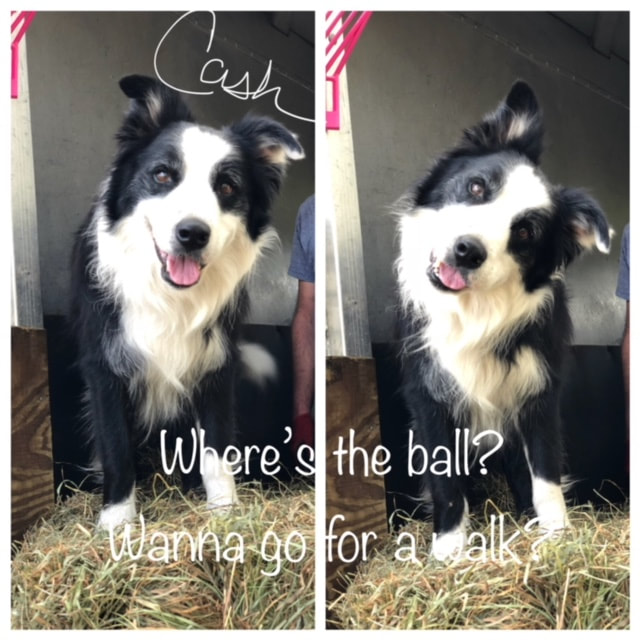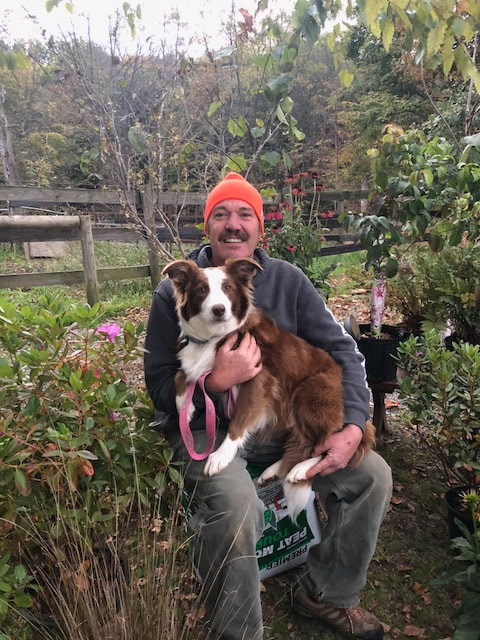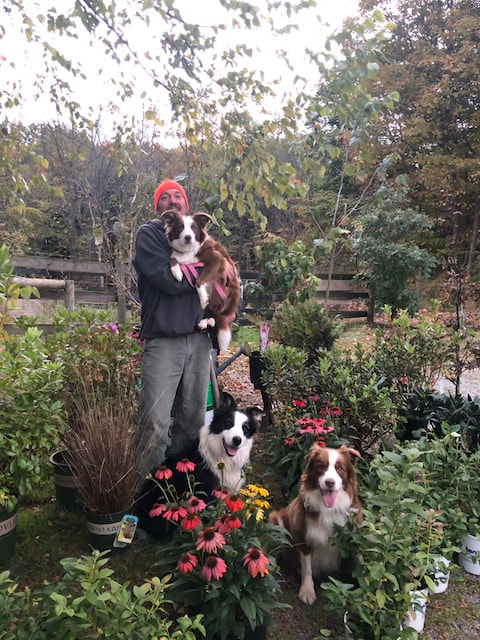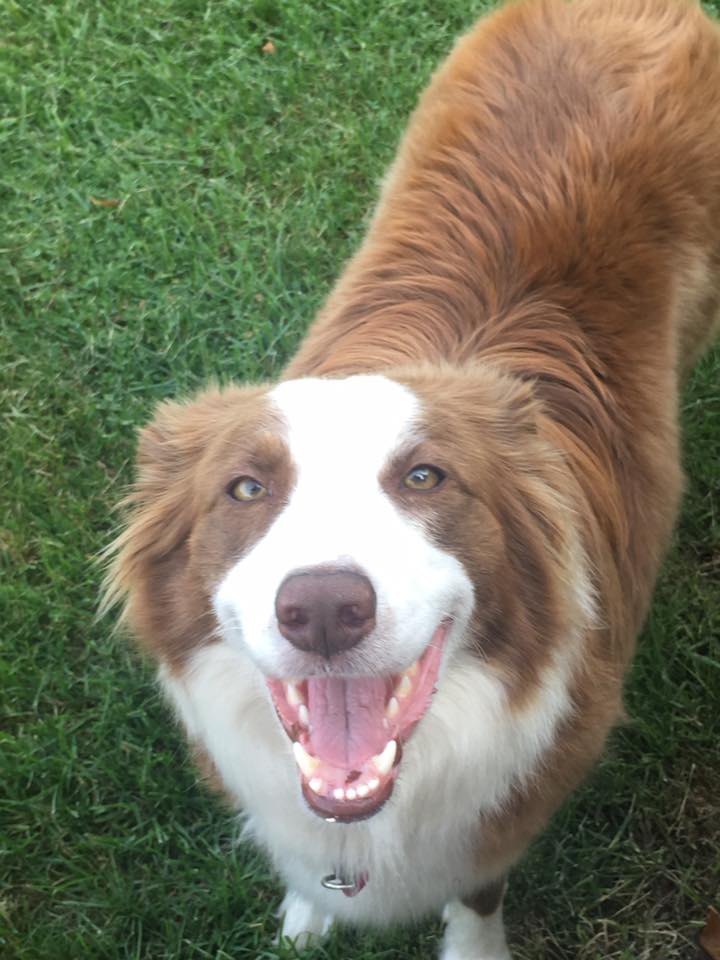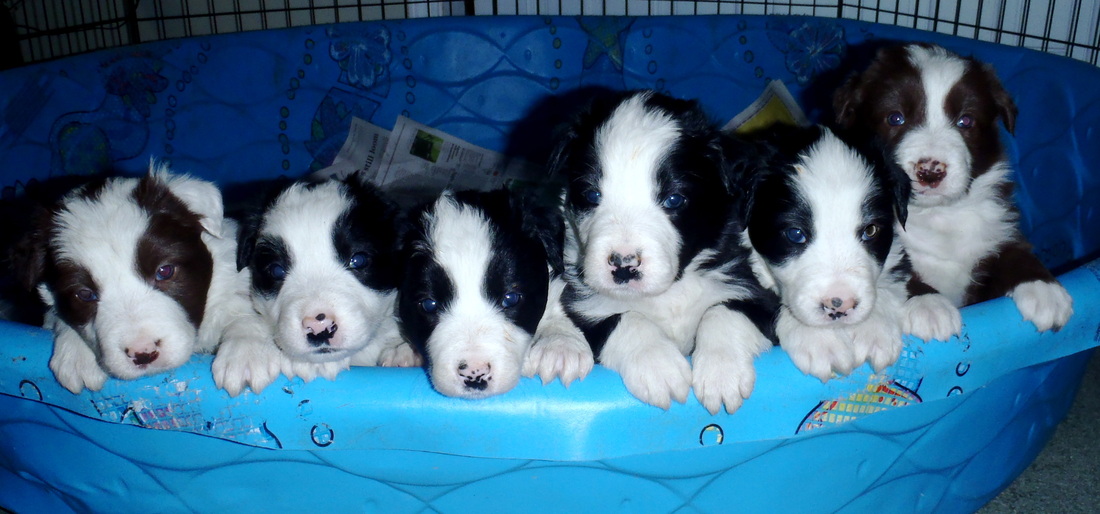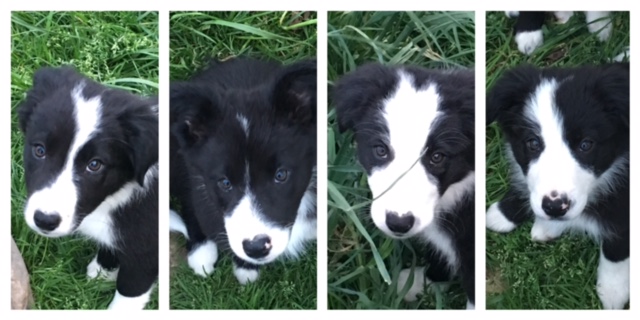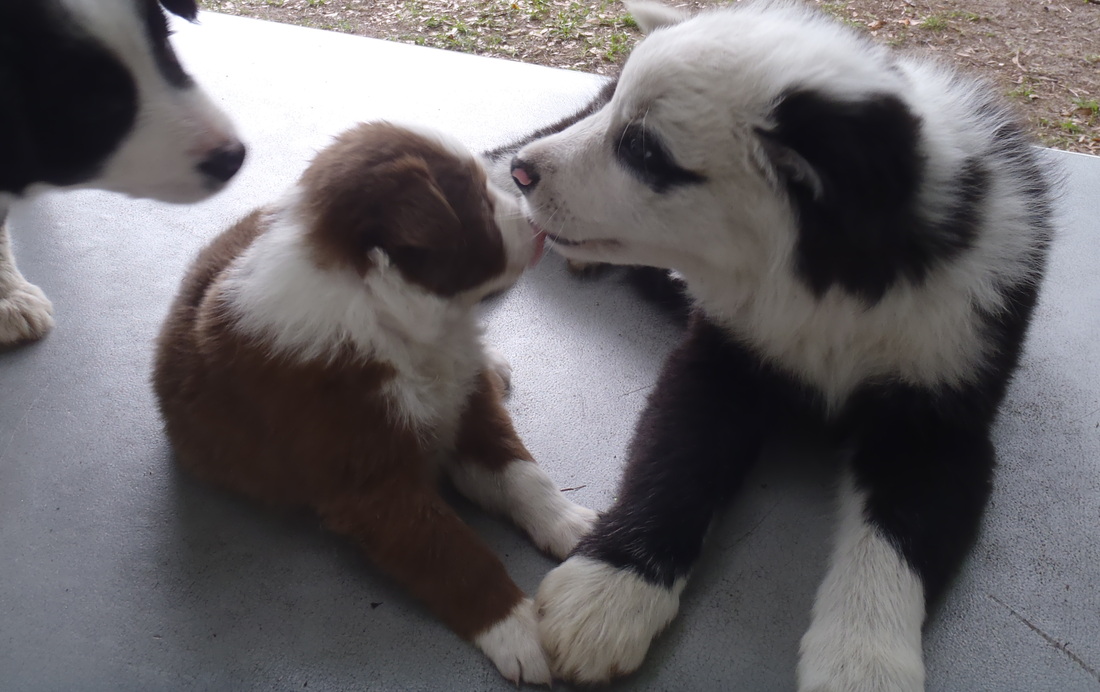 7358 7/21/2020
12562 2/16/2021
13329 3/18/2021
15994 11/2/2021